£12.00 plus postage
Royal Mail 1st Class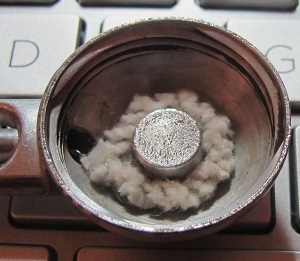 Falcon pipes benefit from being fitted with "Dry Rings" which absorb any moisture which gathers at the base of the bowl. They last 2 to 3 smokes before they need to be replaced.
Dry Rings can be purchased from GQ Tobaccos.
It is aso recommended to use Extra Thin pipe cleaners from GQ Tobaccos.